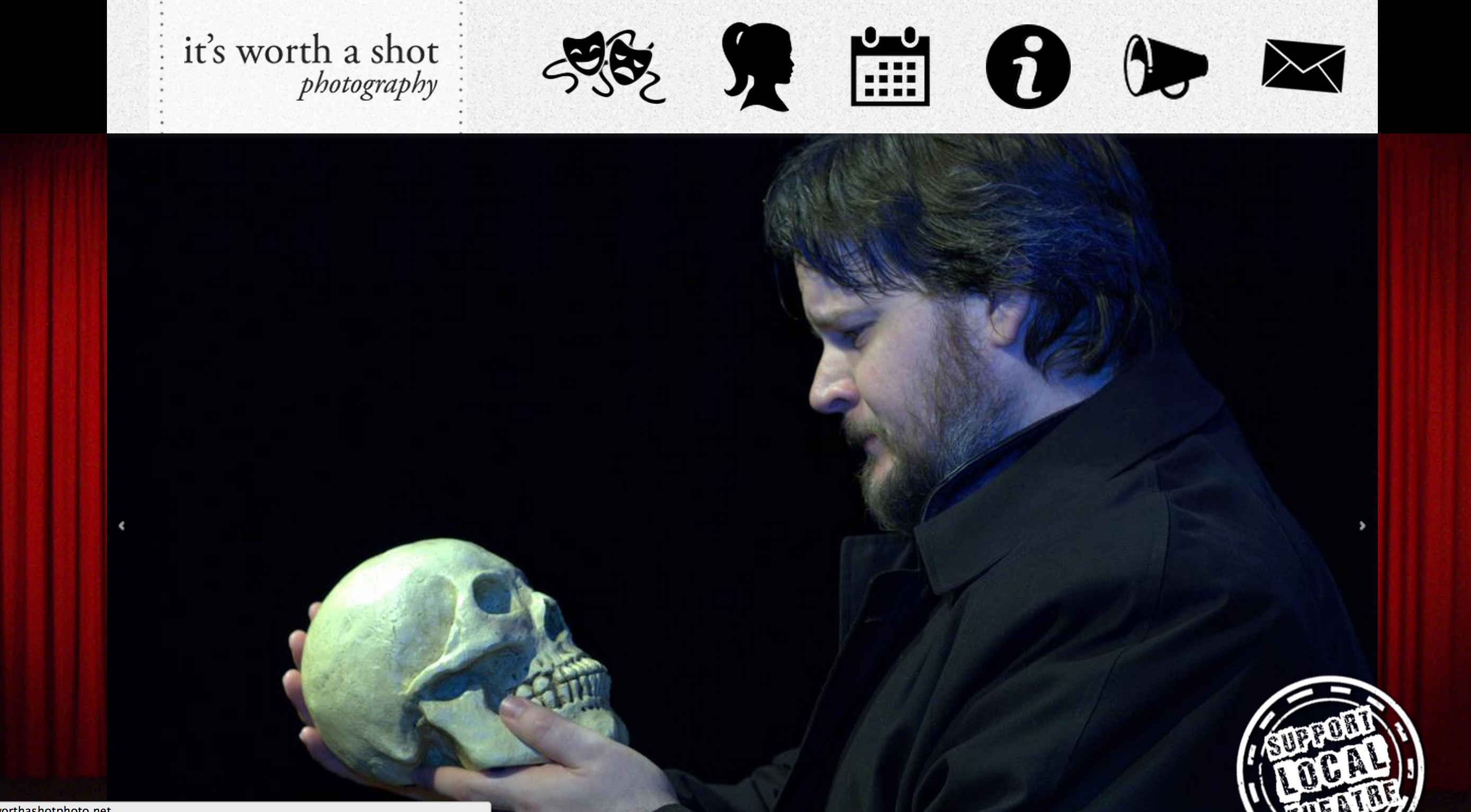 Recently we had the pleasure of working on a small Drupal site for a great client: It's Worth a Shot Photography of Tampa. IWAS had a minimal budget to work with, but we were committed to finding creative ways to include all of the features IWAS wanted to incorporate into their website for a price they could afford.
Our client's first requirement was of course, showcasing their bread and butter - photos - hence the prominent slideshows on the home page and several secondary pages. IWAS has not had experience with content management systems in the past and wanted an easy way to show the different styles of photography they shoot, so we added a simple check box listing of the various pages on the back end for them. They are able to upload all of their photos the same way, and simply check click on which pages they want the images to display. Pretty nifty, and the client appreciated the ease of use.
Originally the site was just a showcase of photos and a contact form, but we suggested the blog and news pages to help increase SEO and traffic.
If you're familiar with Drupal, our best friends for this project were Taxonomy, Nivo Slider, Panels, Views Slideshow, Views jCarousel, WP Blog.
If you are interested in a custom-designed content management system website and don't think you can afford one, reach out to us – you may be surprised at just how affordable these sites can be.